Adding a Wi-Fi printer to a network using the WPS (Wi-Fi Protected Setup Method) feature on your Broadband Router is, well straightforward.  Press the button on the WPS on the router and then press the Wi Fi button on the Printer.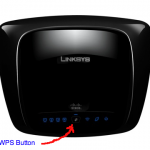 The machines talk to each other and less than a minute the printer is now on the network.
The Question I have is how do you do that if your Router is a Airport Extreme, there is no fancy button for WPS on the Apple Device what do you do.  The process is rather simple but before we go into that I would have to ask one question.
Is the USB port on the Airport Extreme being used?
If the answer is no then I would recommend you plug the Wi Fi Printer if practical into the Airport Extreme. (i.e can the printer operate next to the Airport Extreme.)
If however the answer is no then follow the instructions below:
Open up Airport Utility, either go to Utilities from Finder then open up Airport Utility or Spotlight and search for Airport Utility.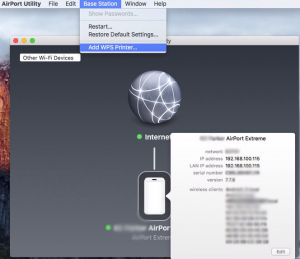 Once open go to the menu and Base station add WPS Printer.
You will get two options either pin or First Attempt.  I would select First Attempt (Pin is the Unique Pin assigned to the printer which should be in the manufacturing details)  as its the easier option.  Once you select it then press the Wi Fi option on the printer and wait for the two devices to talk to each other.  You will get a confirmation message on the Airport Extreme that the device has successfully joined the network.  All you need to do then is close the Airport Utility.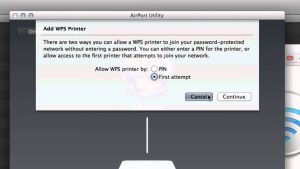 Note:  I tried this through a Wi Fi Machine and had some entertainment of getting the printer to work, plus my Wi Fi network seem to drop in and out so I decided to start again using a Mac that was connected to the Airport Extreme by Ethernet (Cable) so there would be no issues with Wi Fi.  My second attempt was successful and the Wi Fi Printer is now on my network.  It does not beat connected directly to the Airport Extreme  by USB however it does work.
Click here for the Help File from Apple.